Omnico and SmarTag will power smart ticketing, booking, purchasing, membership and loyalty programmes at Hampshire County Council outdoor and activity centres, attractions and country parks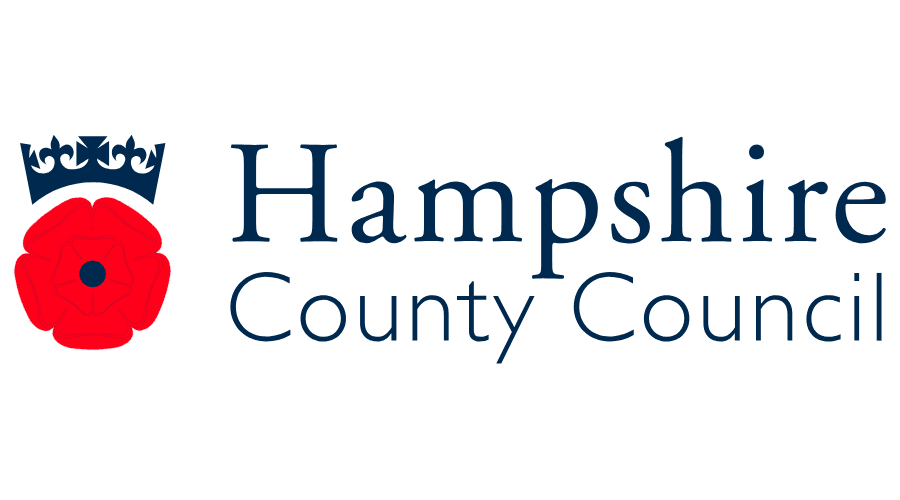 Omnico, the global software platform provider of multi-channel commerce solutions for theme parks, resort destinations, retail, hospitality and casinos, has been selected to supply its advanced software platform to Hampshire County Council's outdoor and activity centres, attractions, country parks and special events.
From early next year
(2020),
Omnico's single platform will take care of ticketing, online booking, loyalty and membership programmes for thousands of customers taking part in activities such as climbing, sailing, kayaking and cycling, or visiting attractions. Its point-of-sale
(POS)
technology will support transactions in cafes, shops and restaurants, while smart ticketing will enable advanced booking and quick entry for concerts and other events.
Highly configurable, the Omnico platform uses SmartTag's sophisticated smart ticketing and access technology to give visitors a frictionless experience, making booking and access to venues easy, with a common platform across all venues recognising individual customers and allowing them to transfer loyalty points and rewards. The platform will give Hampshire County Council full details of customers' interactions with the online service, enabling the organisation to improve its engagement with customers.
"We are very excited that Hampshire County Council has selected us for such a major role," said Mel Taylor, CEO, Omnico.
"We
have unrivalled experience delivering software solutions for the word's leading amusement parks, caterers and hospitality providers and will enable the county council to meet the expectations of today's tech-savvy customers. We merge the best ticketing, customer engagement and POS technologies into one platform providing greater understanding and business insight."
SmarTag and Omnico are the only vendors to provide a single, frictionless platform for ticketing, online bookings, payments, loyalty, access control, retail, food and beverages, all managed from one cloud-based admin panel.
Shaul Zuarets, Founder and CEO, SmarTag said:
"Our
smart ticketing technology is set to bring Hampshire County Council tangible rewards through simpler more effective ticketing that delivers enhanced revenues and greater customer loyalty. Whether ordering a meal, a bite to eat, or booking a session of kayaking, sailing, climbing, dry skiing or cycling, visitors will notice how much easier it is and how many more options they have."
The Omnico platform will support customer transactions, membership and engagement at Hampshire County Council locations including:
• Calshot Activities Centre
• Hampshire & Cass Foundation Mountain Centre
• Runway's End Outdoor Centre
• Tile Barn Outdoor Centre
• Sir Harold Hillier Gardens
• Queen Elizabeth Country Park
• Royal Victoria Country Park