Traditional park technology doesn't give guests fast enough access to new dishes and eating experiences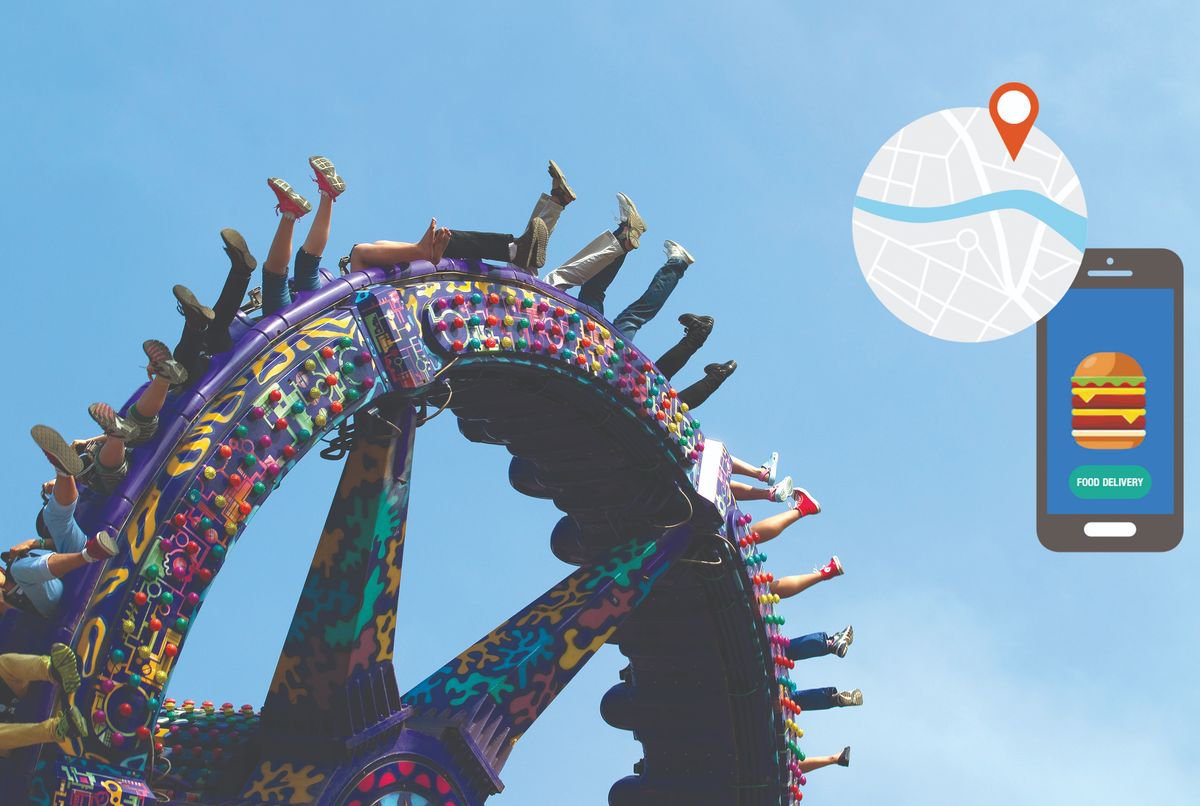 93% of US theme park visitors get frustrated about lack of fast, easy access to food and drink, according to research by Omnico, global providers of multi-channel commerce solutions to leading brands in theme parks, resorts, hospitality, retail and casinos.
Surveying 2,000 visitors across the US, Omnico found the growth of new theme park culinary experiences and
"eatertainment"
has cooked up a storm of frustrations. 73% of visitors said new kinds of food and drink are somewhat, or very important to their visit. But 47% are frustrated by having to wait in line. More than half
(57%)
believe technologies such as kiosks and phone apps could solve these problems.
77% like kiosks because they make ordering and paying much faster and easier, while 75% agree having food delivered directly to them via a phone app or kiosk would
'definitely
improve' their visit. More than two-thirds
(67%)
say park apps make life easier through advance-ordering and 39% love that they give more time to decide on menu choices. 27% like apps because they give quick and accurate access to loyalty programs and points.
"Many parks don't have technology that makes it fast and easy for guests to get the hugely popular new food and drink selections or themed dining experiences," said Mel Taylor, CEO, Omnico.
"Parks
that still think the burger and fries approach works for everyone in the era of movie-inspired dining risk losing out on important new revenue streams. Guests want new experiences and technologyprevious Omnico research found 95% of guests will spend more with phone apps."
Among methods overlooked by destination operators are meal plans bought before arrival in the park. Disney and Universal already use them and in previous Omnico research, 65% of guests said they would make visits more convenient.
This research found just 45% were aware of meal plans and only 39% have used them. But 78% of guests would buy meal plans if they came as part of package with loyalty points to be spent in the park. Meal plans are obviously under-promoted by many park operators.